Waking Day are a five piece band from the North-West of England. Since the release of the critically acclaimed debut album "Cuckoo Land" the band has been busy writing new songs for a second album and preparing to hit the road with a dynamic new live set.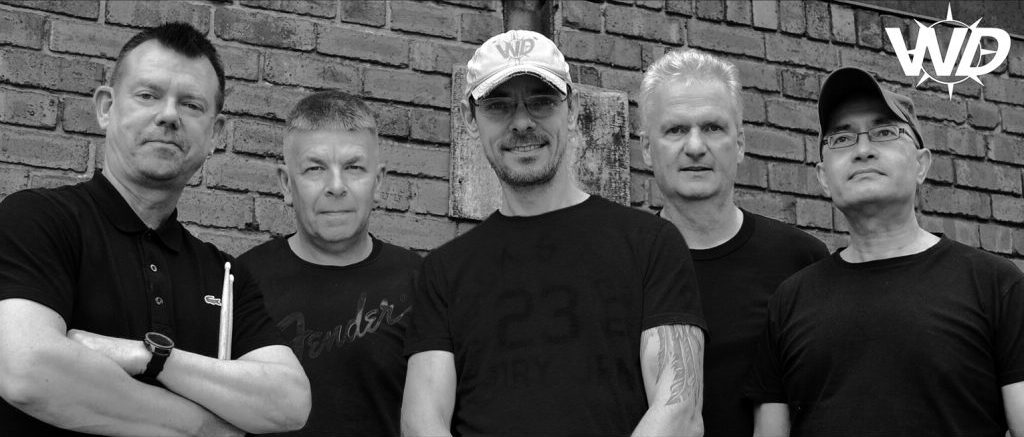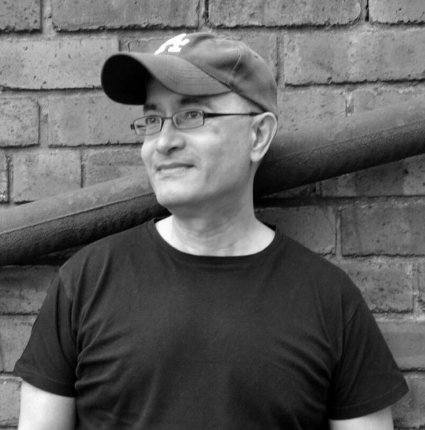 Name: Piya
Instrument: Lead Guitar
Birth town: City of Angels
Influences: Paul Kossoff, Matt Schofield, Joe Bonamassa, Wes Montgomery, BB King and many others
Favourite food: Thai
Favourite quote: "Let go…"
Dogs or cats?: Waiting for a cute hybrid… in the meantime, dogs
Guitars: Suhr Classic Pro (main guitar), Fender American Deluxe Telecaster, Gibson Les Paul Classic Custom.
Amplification: Victory V40 head and 112 cab (main amp), Fender Princeton Reverb.
Effects: Xotic AC Booster, TC Electronic Spark Booster, Seymour Duncan Pickup Booster, Ernie Ball Volume Pedal, Boss DD-7 Delay, Boss TU-3 tuner.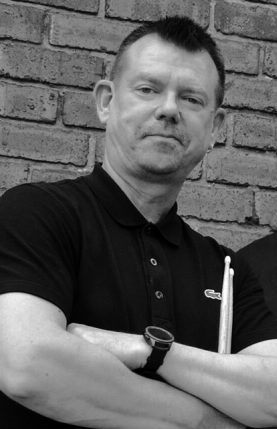 Name: Justin
Instrument: Drums
Birth town: Bolton
Influences: John Bonham, Phil Collins, Buddy Rich, Ginger Baker, Mitch Mitchell, Animal
Favourite food: Anything hot and spicy
Favourite quote: "You can't polish a turd"
Dogs or cats?: Dogs, paws down
Kit: Gretsch
Cymbals: Zildjian, Paiste, Sabian
Monitoring: Roland, Alesis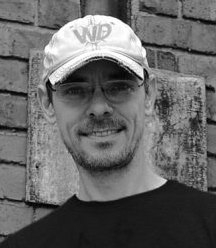 Name: Jon
Instrument: Acoustic Guitar, Lead Vocals
Birth town: Ashton-under-Lyne
Influences: C, G & D
Favourite food: Greek
Favourite quote: "We never really grow up, we just learn how to act in public"
Dogs or cats?: Dogs
Guitar: Taylor 210CE
Amplification: Marshall AS50D acoustic amp
Vocals: Sure SM58 mic through a HC Telicon Voicelive 3 Extreme vocal processor.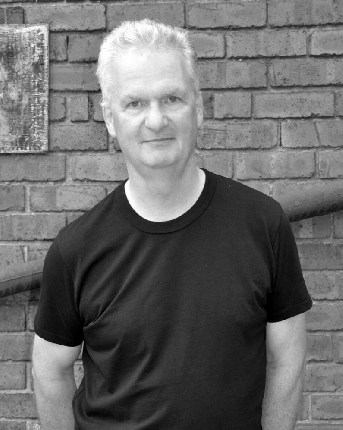 Name: Ade
Instrument: Keyboards, Backing Vocals
Birth town: West Kirby
Influences: Tony Banks, Rick Wright and Rick Wakeman (there, I said it)
Favourite food: Anything not containing olives
Favourite quote: "I asked God for a bike, but I know God doesn't work that way… so I stole a bike and asked for forgiveness"
Dogs or cats?: Definitely dogs
Keyboard: Nord Stage 3
Amplification: Behringer K3000FX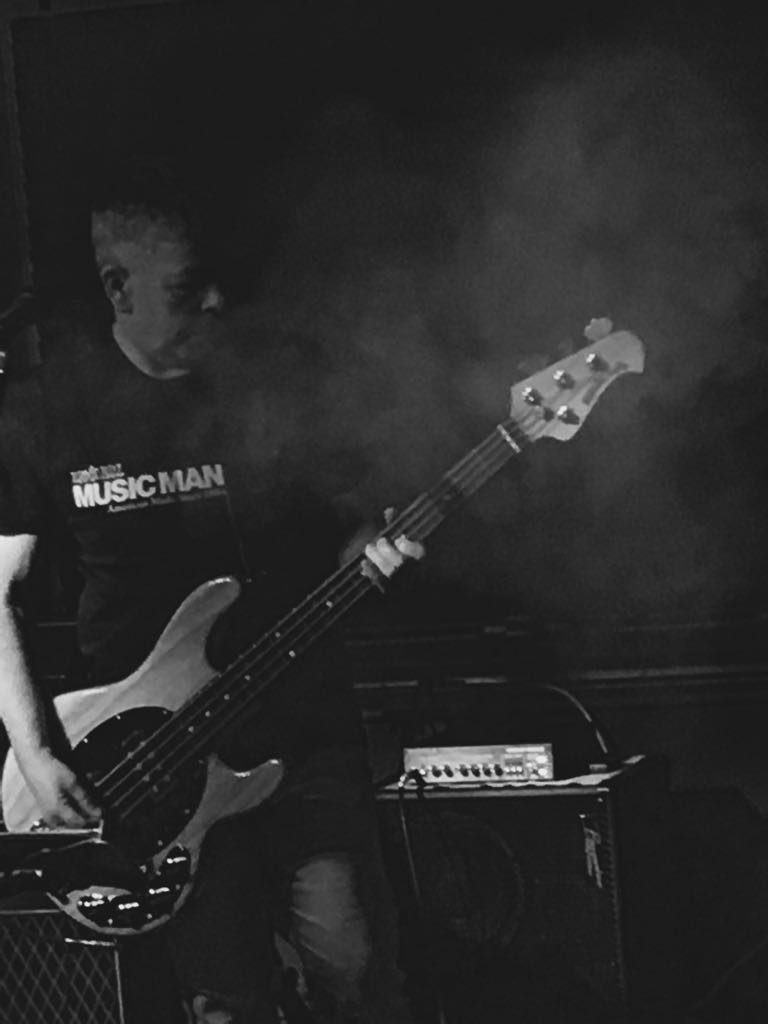 Name: Andy
Instrument: Bass
Birth town: Swinton
Influences: Pete Way, John Paul Jones, Bruce Foxton, Michael Dunlop
Favourite food: Cats
Favourite quote: "What are you rebelling against? What have you got?"
Dogs or cats?: Motorbikes
Bass: Fender Jazz,
Amplification: AER Amp 2