16th January @ Butlin's Skegness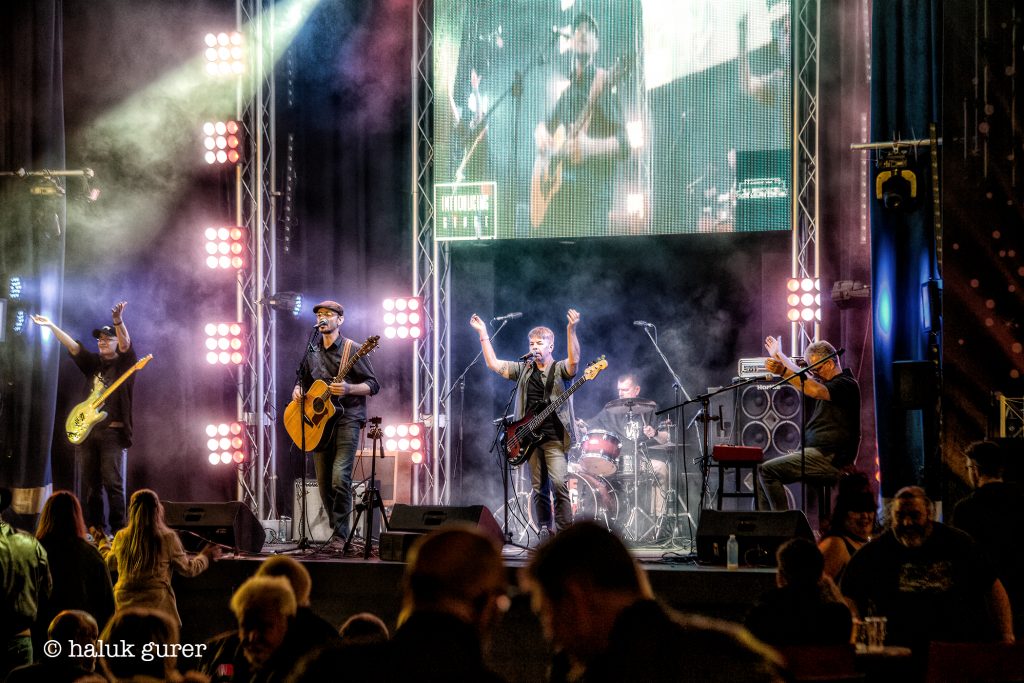 Well it soon turned out that the result of todays "competition" would be a foregone conclusion, so we decided to just play and try and have as good a time as possible.
It's not often you get to play such a pestigious venue as this, so when you do get chance, you expect it to live up to all your expectations. Unfortunately for us this wasn't the case. An ineffectual P.A. system paired with a sound engineer with an aversion to loud noises meant that the sound was way too quite. The acoustics of the room didn't help, with the reflected sound being almost as loud as that coming directly from the stage.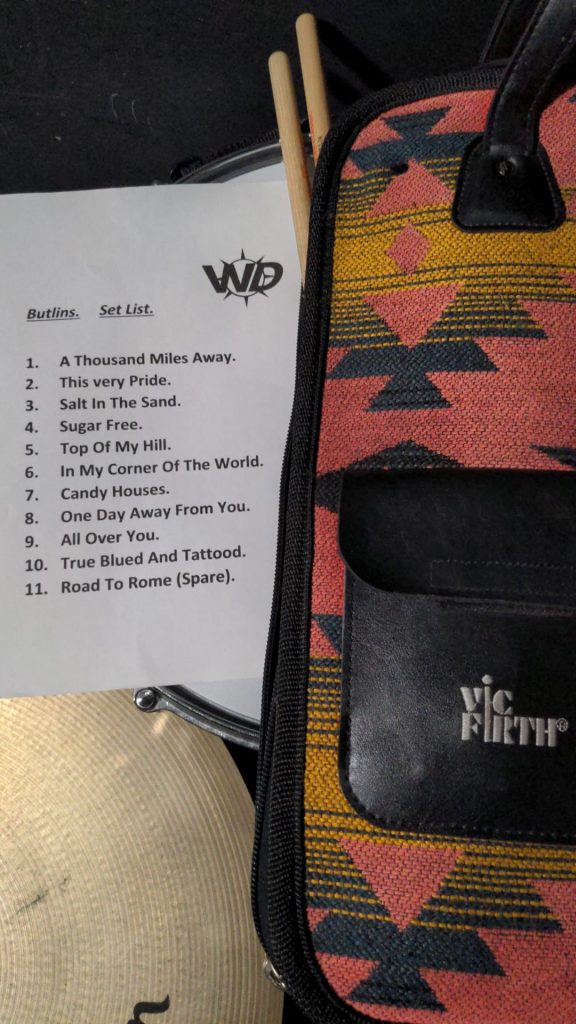 Enough negatives though – the band played their asses off and had a blast. They managed to rip through a set of 10 songs in 45 minutes and leave enough time for a toilet stop before the three hour journey home!
Credit to Blue Nation for best stand-up routine, they even managed to play a couple of songs – well deserved winners!